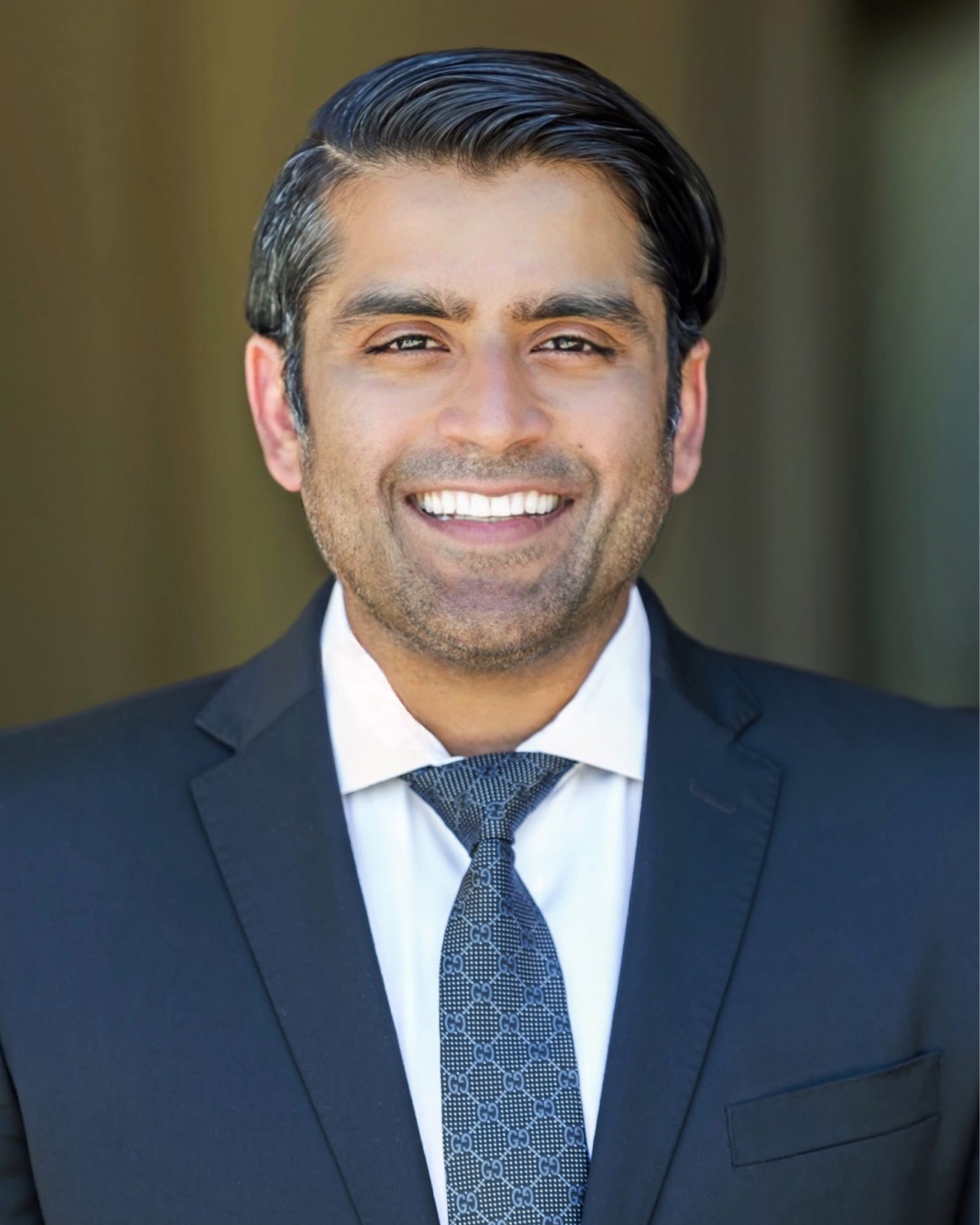 Arshad M. Khanani, MD, MA, FASRS
Managing Partner
Director of Clinical Research
Director of Fellowship
Clinical Associate Professor at University of Nevada, Reno.
Arshad M. Khanani, MD, MA, FASRS is a Managing Partner, Director of Clinical Research, and Director of Fellowship at Sierra Eye Associates and Clinical Associate Professor at the University of Nevada, Reno School of Medicine.
Dr. Khanani founded the clinical research department at Sierra Eye Associates, which is now one of the leading clinical research centers in the country. He has served as a principal investigator for over 100 clinical trials and has been a top enroller in the country for multiple Phase 1-3 trials. In addition, Dr Khanani has been the first one to perform surgical procedures in multiple surgical clinical trials dealing with sustained delivery and gene therapy. He has over 75 scientific publications.
Dr. Khanani also serves as a member of numerous national and international clinical trial steering committees as well as scientific advisory boards with the goal of bringing new treatment options for patients with retinal diseases. Dr. Khanani is frequently invited as a guest speaker at national and international meetings.
Dr. Khanani is an elected member of the Macula Society, Retina Society and has received numerous awards of distinction.  In 2019, he received the Nevada Business Magazine Healthcare Heroes Physician of the Year award for his continued dedication to the field of ophthalmology. He has received the Senior Honor Award from the American Society of Retina Specialists (ASRS) and was also awarded the prestigious ASRS Presidents' Young Investigator Award in 2021.
Michael L. Stanko, M.D.
Dr. Michael L. Stanko, born in South Dakota, spent most of his childhood in White Pine County Nevada. He graduated from White Pine County High School, (Ely, NV) in 1973. He graduated from the University of Nevada Reno in 1978 with a B.S. in Chemical Engineering. From 1978 to 1982 he served in the United States Army with the 101st Airborne Air Assault Division stationed in Fort Campbell, Kentucky. He received an Honorable Discharge in 1982 at the rank of Captain.
From 1982 to 1984 he worked as a chemical engineer at Hercules Aerospace in Salt Lake City, Utah.
Dr. Stanko returned from Utah to attend the University Of Nevada School Of Medicine from 1984 to 1988, graduating 4th in his class and elected into Alpha Omega Alpha Honor Medical Society for his academic excellence. Following an internal medicine internship at Reno Veterans Administration Hospital and Washoe Medical Center, Dr. Stanko attended the University of Arizona for his Ophthalmology Residency. He then completed a one year glaucoma fellowship at California Pacific Medical Center in San Francisco, California in 1993.
Dr. Stanko joined Sierra Eye Associates in 1993. He has completed over 3,000 complex glaucoma surgeries and 10,000 cataract surgeries while practicing in Reno. He has also completed over 5,000 in office glaucoma and after cataract laser procedures. Dr. Stanko also served for four years as the Chairman of the ophthalmology departments at both Renown Regional Medical Center and Saint Mary's Regional Medical Center.
Dr. Stanko and his wife Paula have two children. He enjoys multiple outdoor activities that the great state of Nevada offers.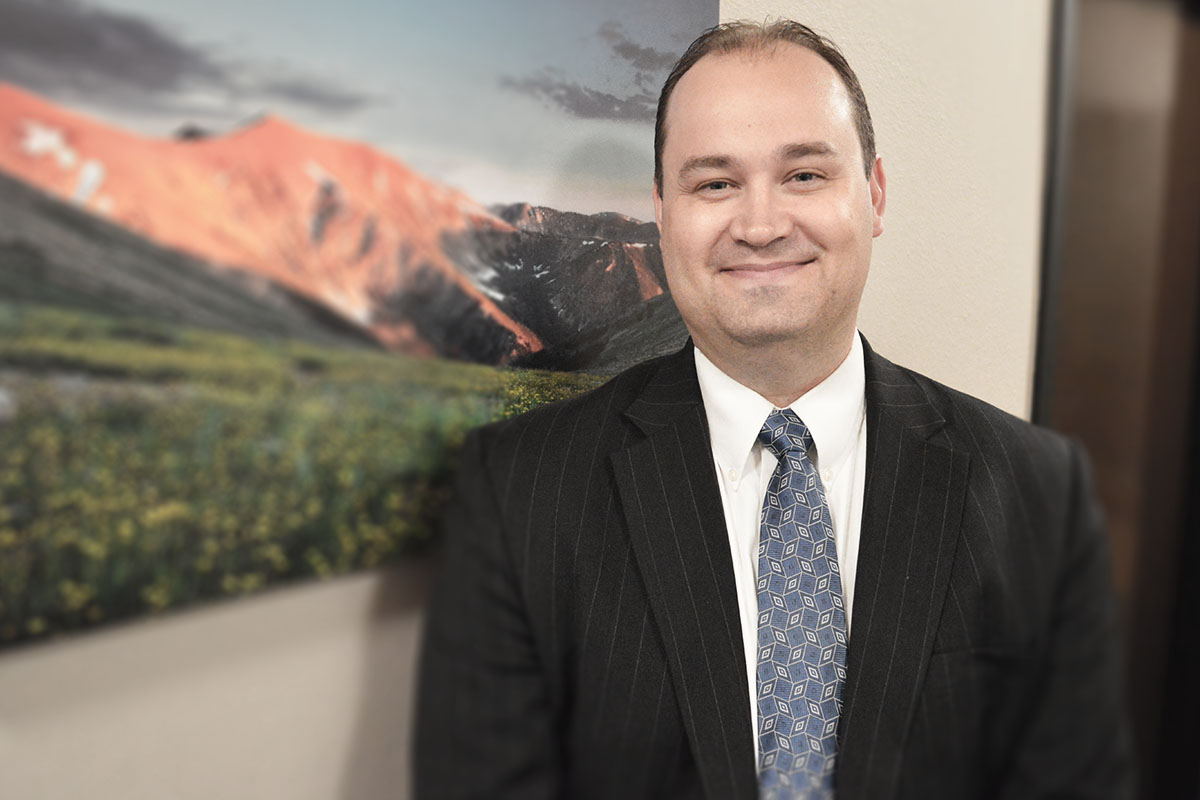 Kevin M. Gamett, M.D.
Dr. Kevin M. Gamett is a fellowship trained glaucoma surgeon with extensive experience in minimally invasive glaucoma procedures, laser therapies and glaucoma shunts. He also specializes in advanced cataract surgical techniques and management of the diseases of the anterior segment.
Dr. Gamett is a native Nevadan and attended the University of Nevada School of Medicine, graduating with Alpha Omega Alpha honors. He then completed his ophthalmology residency at the University of Virginia, where he also served as a chief resident. Dr. Gamett then attended the University of Colorado for a fellowship in medical and surgical treatment of glaucoma.
Dr. Gamett is delighted to return to Reno and is looking forward to serving the people of Northern Nevada by providing excellent glaucoma care.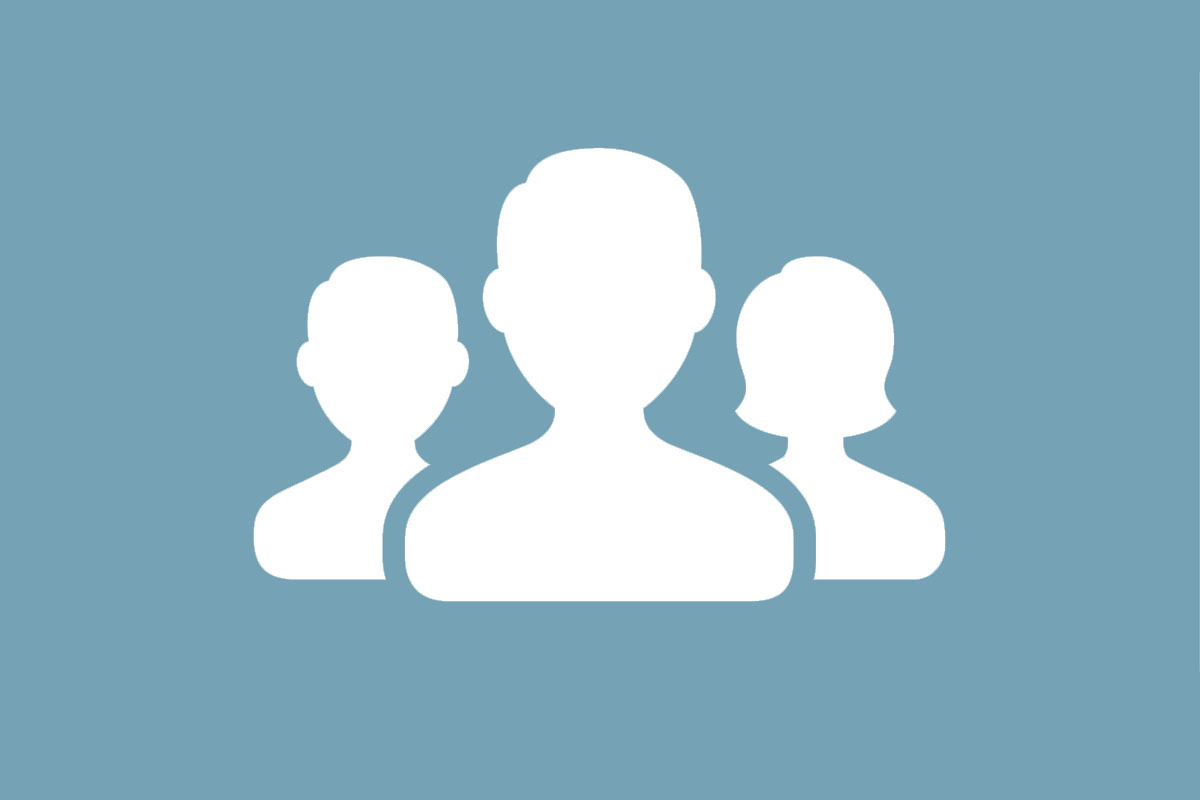 Pauline Hong, M.D.
Dr. Pauline Hong is a board certified ophthalmologist specializing in pediatric eye conditions as well as adult cases of double vision and strabismus (eye misalignment).
Dr. Hong was born in Chicago and received her bachelor's degree from Carleton College in Minnesota. She developed a particular interest in eye conditions as a medical student, receiving ophthalmology honors and the Stronberg Award in Ophthalmology upon graduation from Northwestern University Medical School in Chicago. She completed an internship in internal medicine at the University of Chicago Hospital before residency training in ophthalmology at The Eye Institute in Wisconsin. Dr. Hong then completed a fellowship specifically for pediatric ophthalmology and adult strabismus at Cedars-Sinai Medical Center in Los Angeles.
Dr. Hong joined Sierra Eye Associates in 2002. Soon after her arrival in Reno, she advocated and gave lectures to medical staff regarding a new oxygen protocol proven to help prevent severe retinopathy in premature infants. Since implementation of this more strict oxygen protocol, both St. Mary's Regional Medical Center and Renown Regional Medical Center have had a significant reduction in the rate of blindness in children from premature birth.
Dr. Hong has contributed to clinical research and resident teaching. She has authored multiple publications in peer reviewed journals, including Ophthalmology, Archives of Ophthalmology, American Journal of Ophthalmology, and Current Eye Research.
Dr. Hong co-wrote the chapter on strabismus surgery in Pediatric Ophthalmology and Strabismus, a nationally recognized textbook widely used by pediatric ophthalmologists. This chapter also appears in Handbook of Pediatric Strabismus and Amblyopia, a book written for general ophthalmologists.